Representation before the IP office
Our attorneys are ready to help you in trademark-related proceedings.
Need a representative to deal with a foreign IPO?
If you want to lodge a trademark application or file an office action response outside of your country, you may find you are required to have legal representation. We can act as your representatives and handle the communication with the IPO in these and similar one-off matters.
100+

jurisdictions covered, including US, EU & UK
How it works?
Share the details of your case

Fill out the form below and describe the issue you are facing.

Signing the Power of Attorney

We will send you a Power of Attorney to sign so we can legally represent you before authorities.

Execution

We will submit the application or office action response on your behalf within 3-5 business days. We will inform you about the outcome and walk you through any further steps if needed.
Price
Final price, no additional fees.
You are in the right hands
Get a peace of mind by leaving your case to our highly experienced legal team.
What our clients say?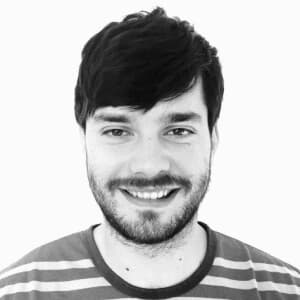 We were truly glad to come across Trama because we don't have to deal with any of this now. Whenever we need something, we just pick up the phone and it's all very fast. I think the cooperation works very well.
Let's protect your trademark together
Leave us a note so we can assess your case.